Understanding cannabis genetics can be difficult and perplexing for first-timers, but having a solid foundational knowledge is necessary for anyone who wants to cultivate or consume cannabis in an efficient manner. This beginner's guide will provide a clear and brief introduction of cannabis genetics, covering the various types of strains, their genetic composition, and how to identify and select the best strain for your needs. This information will be presented in the context of a handbook for new users of cannabis.
Sativa, Indica, and Hybrid are the three primary types of cannabis strains that can be distinguished from one another. The benefits of sativa strains, which are known for being uplifting and cerebral, are often sought out throughout the daytime hours. On the other hand, indica strains are well-known for producing calming and sedative effects, and most users prefer to consume them in the evening. Sativa and Indica genetics can be combined to create hybrid strains, which can provide a combination of the benefits of both forms of cannabis.
Each cannabis strain has its own distinct genetic composition, which is what defines its particular qualities, such as its level of psychoactivity, yield, and the amount of time it takes to flower. Examining a cannabis plant's DNA, which includes the genetic code for the plant, is the best way to learn about the plant's ancestry and family tree.
Chromosomes in cannabis plants can be broken down into two primary categories: autosomes and sex chromosomes. Autosomes are responsible for determining the plant's outward appearance, such as the form of the leaves and the height of the plant, whereas sex chromosomes are responsible for determining whether the plant will be male or female.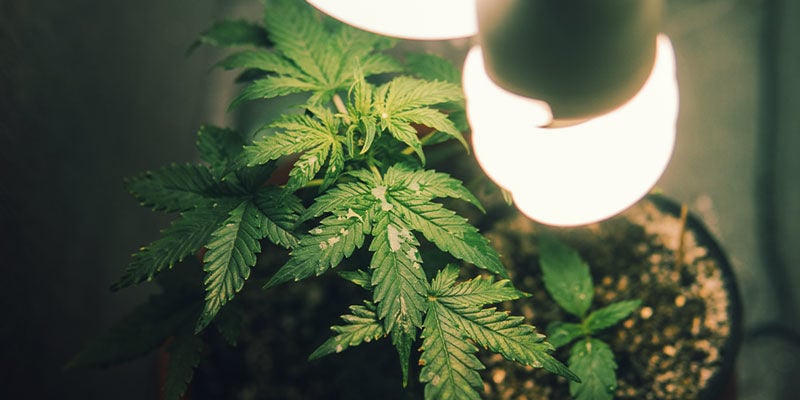 The vast majority of cannabis plants are dioecious, which means they have distinct male and female plants in their populations. Pollen is produced by male plants, whereas flowers are produced by female plants. Flowers are where cannabinoids like THC and CBD are found. Male plants create pollen. In order to develop new strains of cannabis with desirable qualities, breeders employ a number of different methods, such as cloning and crossbreeding.
When choosing a cannabis strain, it is imperative to take into consideration the effects, potency, and flavor you are looking for. Sativa strains are well-known for their stimulating qualities, making them a potentially useful choice for endeavors like painting or writing that call for concentration and creativity. Indica strains are well-known for having a calming effect, which can be beneficial for alleviating pain, lowering anxiety, and encouraging sleep, among other benefits. The effects of hybrid strains can be a combination of those of their parent strains, making them suitable for a wider range of applications.
In addition to this, it is essential to think about the strength of the strain. The effects of higher potency strains can be more strong, however these strains may not be appropriate for first-time users or people with low tolerance levels. On the other hand, strains with a lower potency may be more manageable, but they may not produce the desired effects.
The taste of a cannabis strain is another important factor to take into consideration. Each variety of cannabis has its own own flavor character, which can be anything from fruity and sweet to smoky and earthy. It is vital to select a strain that has a flavor that you appreciate in order to ensure that your experience will be pleasant and enjoyable.
In conclusion, everyone who wishes to cultivate or consume cannabis in an effective manner needs to have a fundamental understanding of the plant's genetics. You will be able to make educated decisions and fully appreciate the benefits of this remarkable plant if you have a fundamental understanding of the genetics of cannabis, which covers the different types of strains, the genetic makeup of each strain, and how to choose the strain that is best suited to your individual requirements. Understanding cannabis genetics is essential, regardless of whether you are a novice or an experienced user of the drug, as it is the key to releasing all of its latent potential.